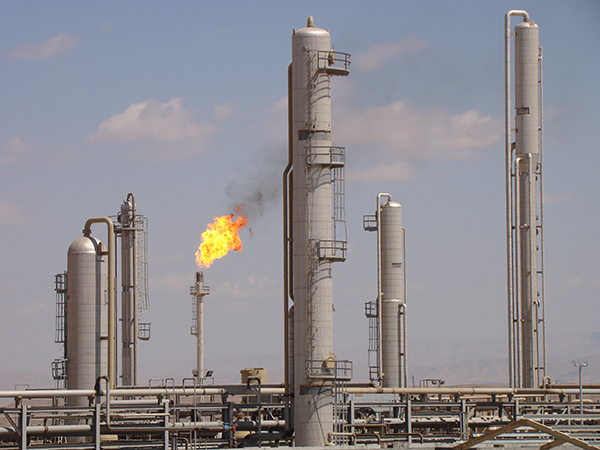 KURDISTAN REGION OF IRAQ
Quick Facts
Crescent Petroleum and its affiliate, Dana Gas signed agreements in April 2007 with Kurdistan Regional Government of Iraq for  the development of its substantial gas resources, including the launch of the Kurdistan Gas City.
Agreements include the development, processing, and transportation of natural gas from the Khor Mor and Chemchemal Gas Fields, in order to provide natural gas supplies to fuel domestic electric power generation plants near Erbil and Suleymania.
Gas deliveries to the Erbil Power Station commenced on 1st October 2008 via the 180 km pipeline within a record period of 15 months.
The benefits to the Iraqi people include urgently needed electricity to 6 million residents alongside a saving of USD$ 2.5billion per year from displacement of liquid fuel import costs.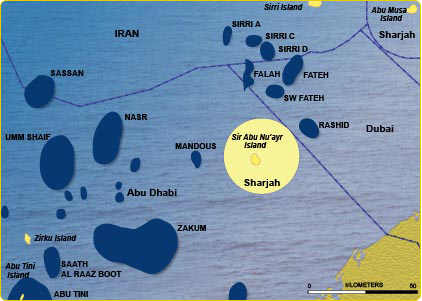 SIR ABU NU'AYR CONCESSION
Quick Facts
Situated in the heart of one of the world's major and prolific hydrocarbon basins.
The acreage is flanked to the east by Dubai's Fateh and Rashid oil fields complex, to the north by the Sirri oil field of Iran and to the west by the prolific oil and gas fields of Abu Dhabi.
Salt Dome hydrocarbon plays are prevalent throughout the Gulf of Mexico, the North Sea and within the Arabian Gulf.
Previous 2-D seismic survey indicates the project's considerable potential.
Comprehensive 3D/2D seismic survey design covering the island and the surrounding area of 12 nautical miles were conducted during 2008.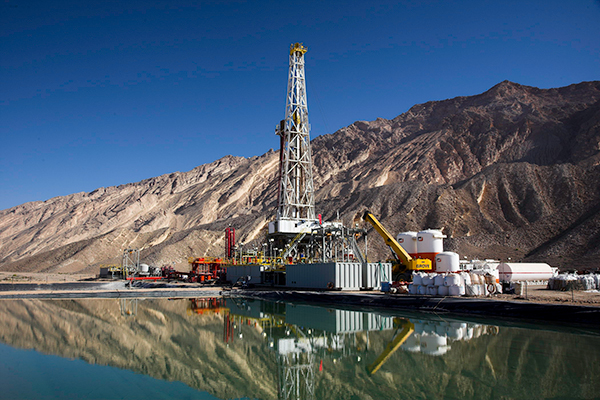 ONSHORE SHARJAH CONCESSION
Quick Facts
Onshore Sharjah block covers approximately 1243 sq km of acreage near existing gas - condensate fields.
The 2D seismic data was acquired by WesternGeco in Q3, 2008.
The data indicate significant potential recoverable volumes in line with existing onshore gas condensate field sizes in the Northern Emirates.
Crescent completed interpretation of the Thamama horizon and identified several leads and prospects with significant potential recoverable volumes in line with the existing onshore gas – condensate field sizes.
Farm-out agreement signed with Rosneft Oil Company early June 2010.
Drilling activity started in June 2010, in a project which involves drilling two exploration wells to an estimated depth of 15000 ft.
Concession handed over to Government upon expiry of license period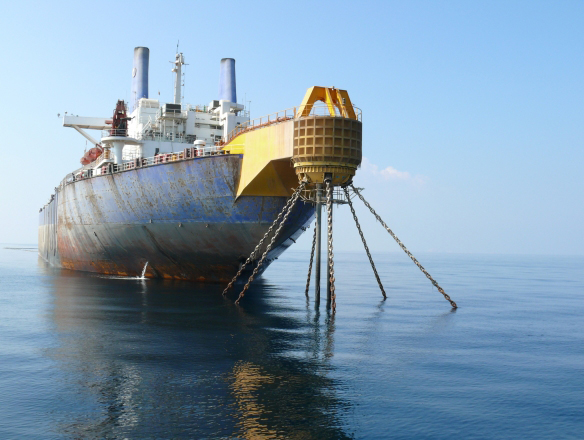 MUBAREK FIELD
Quick Facts
Mubarek Field is one of the region's prolific oil and gas discoveries.
Production commenced in 1974.
Estimated cumulative production to-date in excess of 100 million barrels of oil.
Production facilities have processing capacity of 60,000 bopd of oil and gas export pipelines with export capacity of 150 MMscfpd in place.
Capital investment in the Mubarek Field exceeds US$ 500 million with finding and development cost of US$ 2.90 per bbl
Concession handed over to Government upon expiry of license period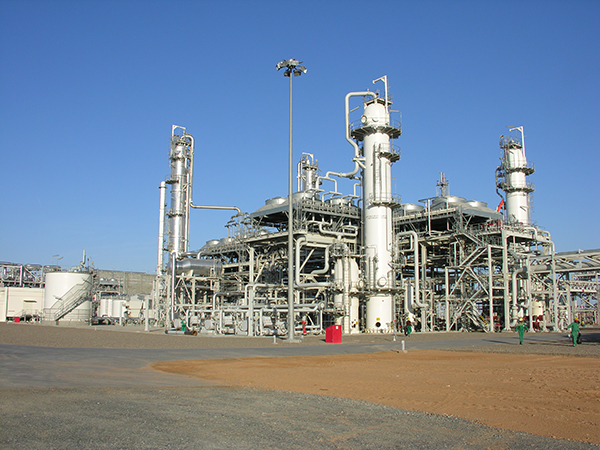 GAS SUPPLY PROJECT
Quick Facts
UAE Gas Supply Project involves the ownership, transportation, processing, distribution, marketing and sale of natural gas and petroleum products.
Crescent Petroleum through its affiliates has secured long-term agreements for the sale of gas with ultimate end-users in the UAE.
US $300 Million investment in the gas sweetening plant and the transmission facilities, which are owned by SajGas and UGTC respectively, both wholly owned subsidiaries of Dana Gas PJSC.
Gas deliveries by NIOC were due to commence in 2005, however, due to further technical issues and ongoing delays, the completion of the Iranian facilities to produce and transport the gas to CNGC was delayed, leading to contract termination in 2018.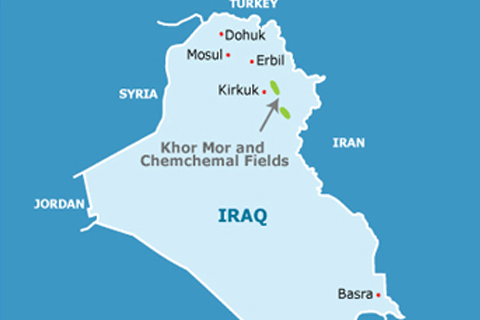 IRAQ PROJECTS
Quick Facts
Crescent Petroleum is the only international oil company to have had a continuous presence in Baghdad for almost 20 years.
Crescent Petroleum signed in 2005 a Memorandum of Understanding (MOU) with the Oil Exploration Company (OEC) of Iraq, a division of the Iraqi Ministry of Oil. The agreement covers technical co-operation and training, and includes an exploration and appraisal study on an area assigned for Crescent Petroleum by OEC in southern Iraq.
A Joint Steering Committee for technical cooperation has also been set up between Crescent Petroleum and Iraq's Ministry of Oil to facilitate and implement the terms of the MOU.
Crescent Petroleum performed detailed studies and conducted negotiations with the Ministry of Oil for the development of the giant Ratawi oil field, in southern Iraq.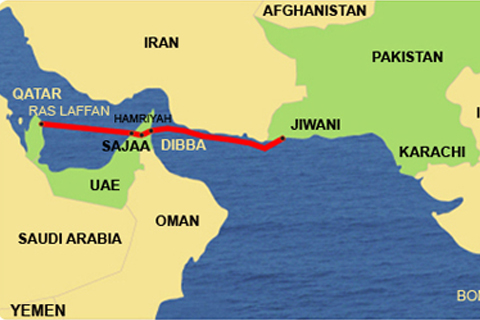 GULF SOUTH ASIA GAS PROJECT
Quick Facts
The GUSA Project comprised two main parts, viz the Upstream Development to produce the gas at the source in Qatar, and the Pipeline, which was to transport the gas to Pakistan.
The Upstream part included the development of a sector of the North Field of Qatar to produce natural gas of up to 1600 MMscfpd of pipeline quality gas for export to the Pakistan markets.
The Pipeline between Qatar and Pakistan, being 1186 kilometers, was to support the economics of a large diameter pipeline project.
Total project costs incurred in excess of US $ 30 million.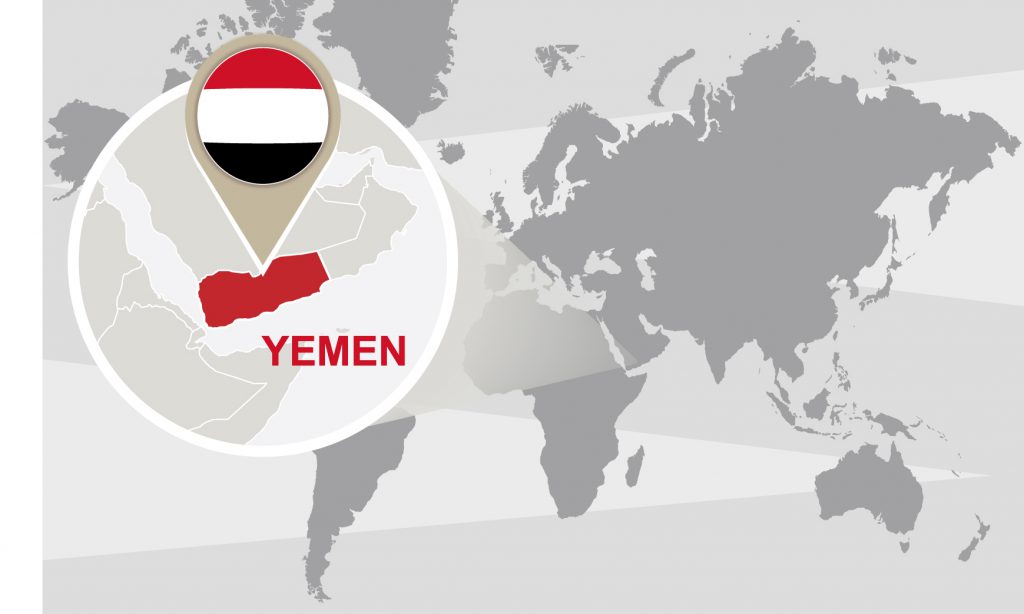 YEMEN
Quick Facts
Concession Holder and Operator for Block 2 and 9 of 4000 sq kms each; Concessions obtained in 1991.
International partners : British Gas and Clyde Petroleum of United Kingdom, Louisiana Land & Exploration of USA, Itochu Oil Exploration Co. Ltd and Indonesia Petroleum Ltd of Japan.
Exploration work included 2000 kms seismic acquisition, processing, interpretation and drilling of 7 exploration wells.
Shows of hydrocarbons found and wells tested oil, but not in commercial quantities. Concessions relinquished.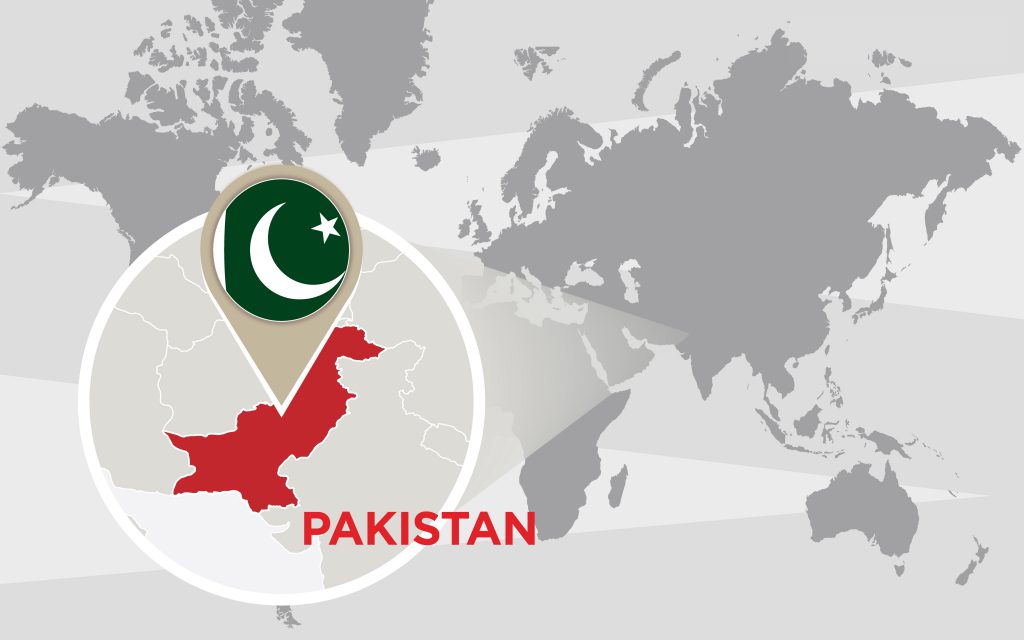 PAKISTAN
Quick Facts
Concession Holder of 2 blocks in the Potwar Basin of 2000 sq kms; 1986 through 1990.
Amoco (now bp) was the joint venture partner, and the exploration work conducted included 782 kms seismic acquisition, processing, interpretation and drilling of an exploration well.
On expiry of the permit, the blocks were handed back to the Government of Pakistan.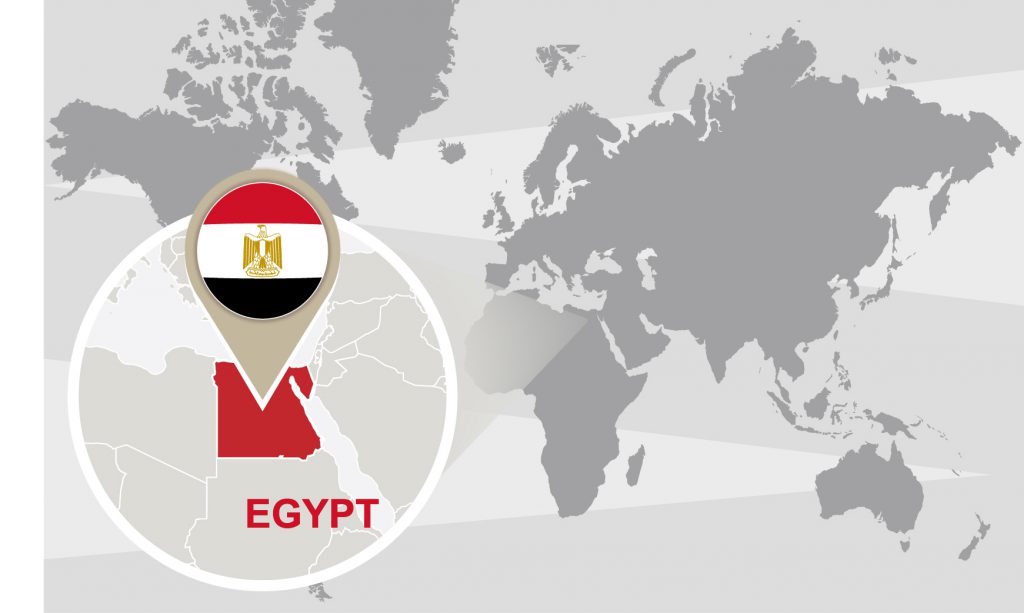 EGYPT
Quick Facts
Concession Holder in Western Egypt of 861 sq kms; 1990 through 1992.
Exploration work conducted included 200 kms seismic acquisition, processing, interpretation and drilling of an exploration well.
Structure containing 60 million barrels of oil identified but with low permeability; well tested at low non-commercial rates.
On expiry of the exploration, the concession was relinquished and handed back to the Government of Egypt.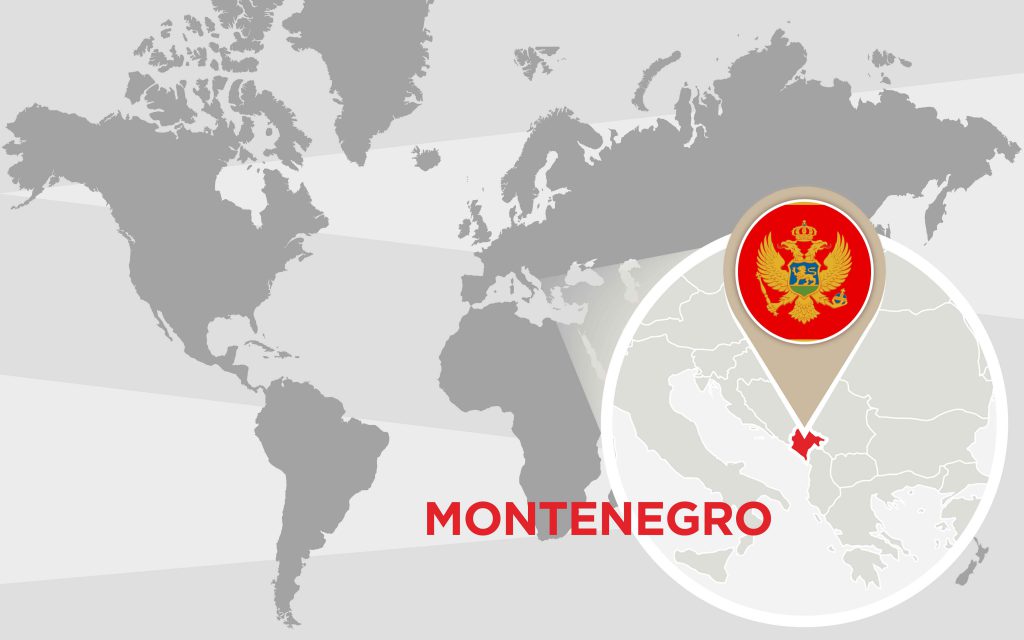 MONTENEGRO (FORMERLY YUGOSLAVIA)
Quick Facts
Crescent Petroleum in joint venture with Jugopetrol Kotor, obtained exploration rights for Block 1 in the Adriatic Basin of 3830 sq kms. 1973 through 1990.
Exploration work included 4,200 kms seismic acquisition, processing, interpretation and drilling of 4 exploration wells.
Good potential drilling prospects identified, but due to political turmoil Concession was returned.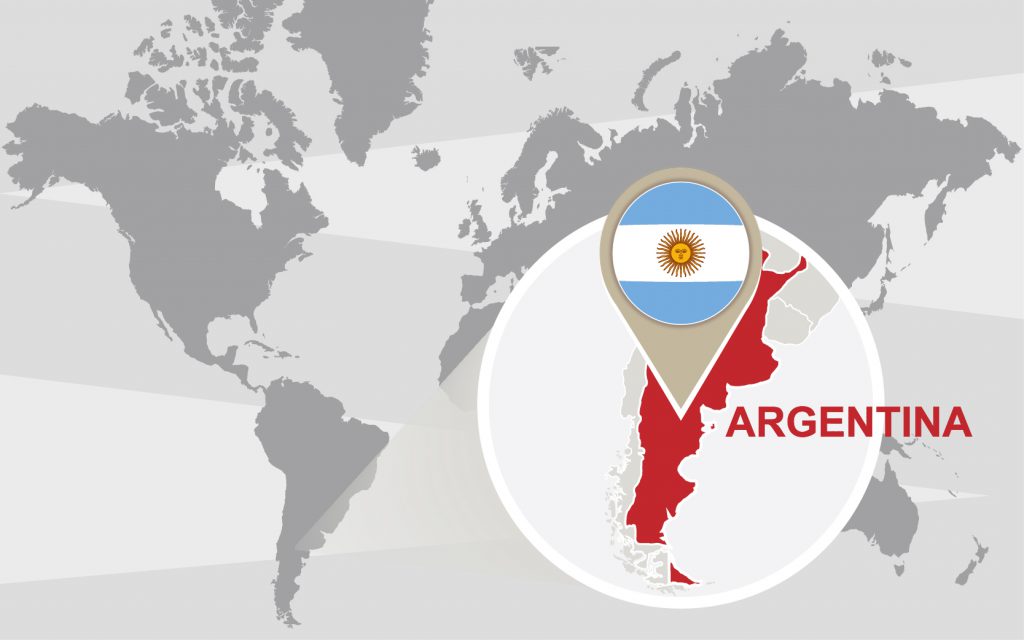 ARGENTINA
Quick Facts
Crescent Petroleum in joint venture with Golfo Petrolero obtained the Concession in 1981 for a block lying in the Jorge Basin in Argentina for 232 sq kms.
Twelve wells were drilled, which resulted in some oil production.
Crescent Petroleum subsequently sold its interest to another oil company.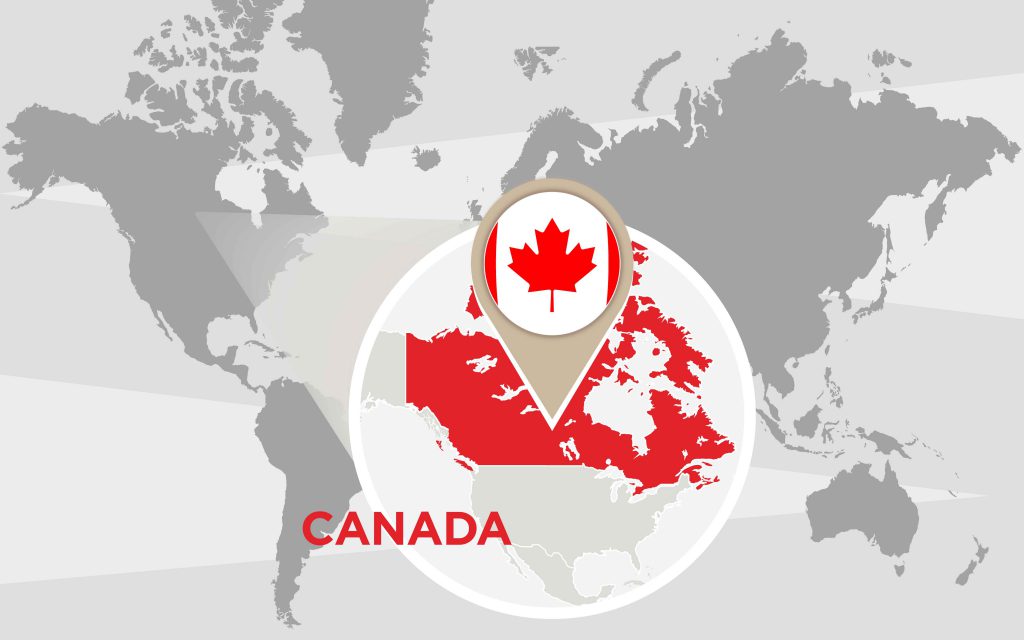 CANADA
Quick Facts
Crescent Petroleum acquired in 1989 a controlling interest in BRCL, which is a holder of significant oil and gas production and exploration acreage in Canada.
In 1990s, Crescent Petroleum sold its interest in BRCL.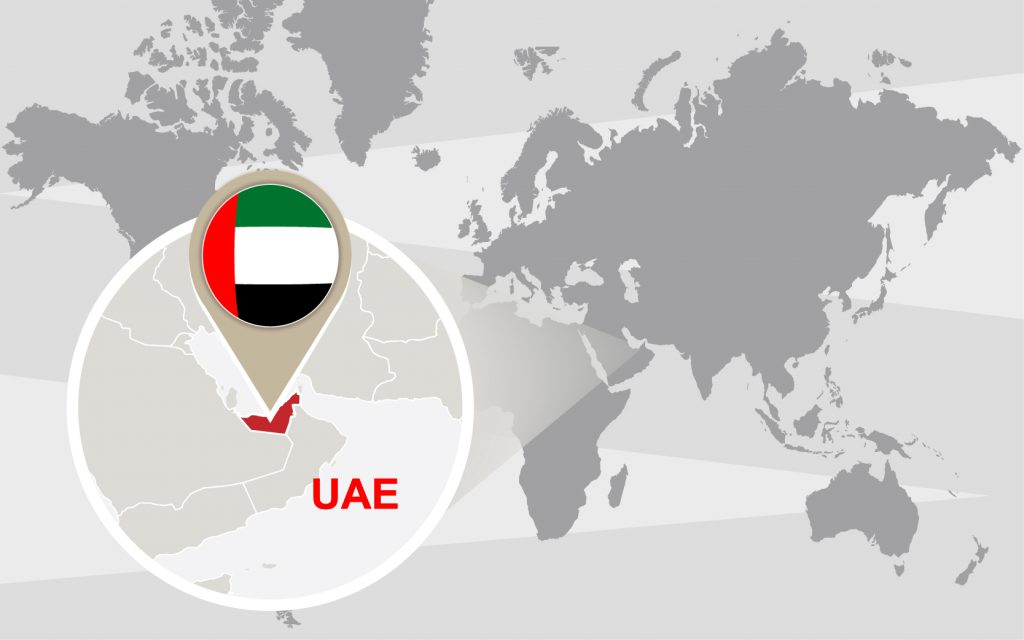 UAE & OMAN
Quick Facts
Technical operator, until 2004, for the license concessions of Ajman, Ras Al Khaimah, Umm Al Quwain held by Atlantis/Sinochem. The work conducted by Crescent Petroleum included drilling of several exploration and appraisal wells.
Technical services provider to Novus Petroleum, during 2002-2003, which included the drilling of a discovery well in the shore of the Bukha Field, Offshore Oman.