SUSTAINABILITY MANAGEMENT
Our governance structure is built on our solid foundation of ethical business practices, sound governance and professionalism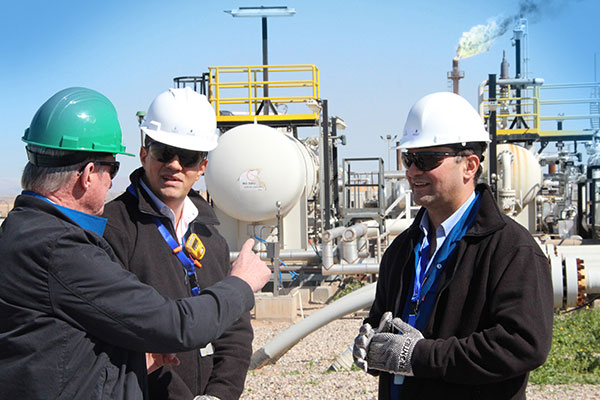 Our strong governance structure monitors adherence to these values in tandem with its oversight of each project's commercial, technological, regulatory, environmental, and political risks. Never forgetting how much can be learned through collaboration, we continuously share good corporate governance practices with companies across the region.
Setting the standard
The Crescent Petroleum way of doing business involves adamantly adhering to local, national, and international laws, and always showing integrity and honesty in all our dealings. We do not tolerate and will not engage in corruption in any form, be it bribery, forgery, facilitation, or grease payments and kickbacks.
Professional & fair conduct
Our standards and practices are detailed in the Crescent Petroleum Professional Standards and Conduct handbook. This framework shapes positive relationships between our people and our stakeholders. It ensures that we operate ethically in an honest and fair manner with our customers, suppliers, and other third parties.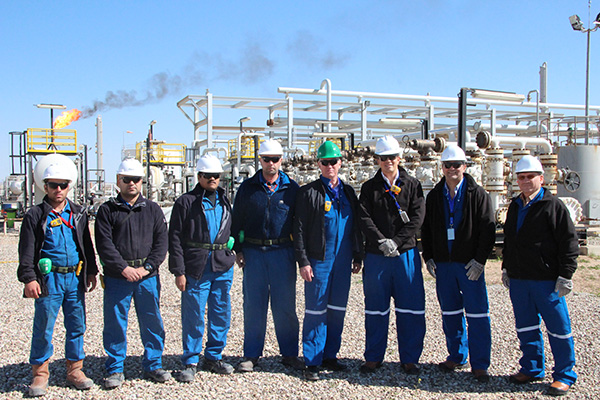 The handbook contains clear policies to guide Crescent Petroleum and its partners as we put these standards into practice. It requires due diligence on any third parties before they are engaged to work with us and outlines the rules for disciplinary action to address misconduct and noncompliance by employees and external stakeholders alike.
An open door approach
We understand that timely and frank communication without fear of reprisal is a prerequisite for a positive and productive workplace. We have an open door policy and encourage an environment where employees, business associates, and partners willingly collaborate, share ideas, and raise concerns.
Sustainability governance
Currently, Crescent Petroleum does not have a formal sustainability governance structure. Initiatives are directly coordinated by our senior management and encouraged throughout our subsidiaries.
As we progress, we are developing a more sophisticated sustainability management approach, through a structured governance system that includes representatives of our subsidiaries and joint ventures.
Sharing best practices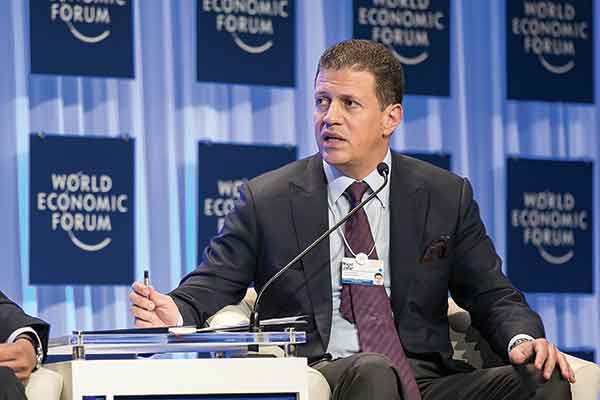 Crescent Petroleum is a proud member of The Pearl Initiative (www.pearlinitiative.org), a non-profit institution founded by our President, Badr Jafar. Developed in cooperation with the United Nations Office for Partnerships, The Pearl Initiative is a growing, regionally-focused network of business leaders committed to driving joint action, exhibiting positive leadership, and sharing knowledge and experience. Together with the initiative's other members, we strive to implement improved standards of corporate governance, anti-corruption, codes of conduct, and integrity and reporting throughout the Middle East.
CRESCENT PETROLEUM GOVERNANCE STRUCTURES
HUMAN RESOURCES REVIEW(HRR) COMMITTEE
The Human Resources Review (HRR) Committee considers employee-related policy matters for Crescent Petroleum, our subsidiaries and joint enture operations. The Committee oversees compensation and benefits policies and reviews guidelines for recruitment and performance evaluation.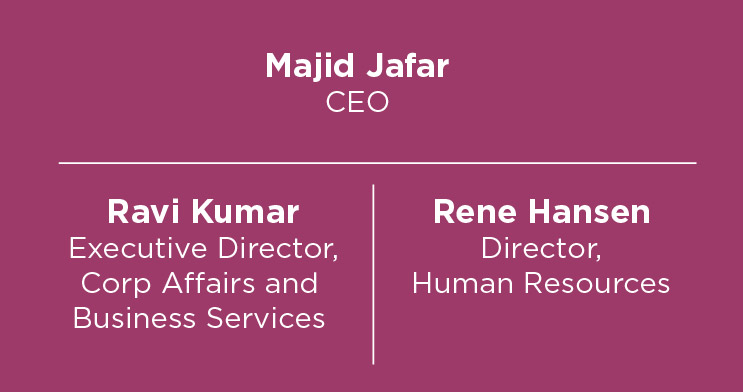 BUSINESS DEVELOPMENT INVESTMENT COMMITTEE(BDIC)
The BDIC provides oversight on Crescent Petroleum's investment function by offering recommendations on specific investment opportunities. It stress- tests opportunities and decides whether to drop them or prepare for a final investment decision (FID).