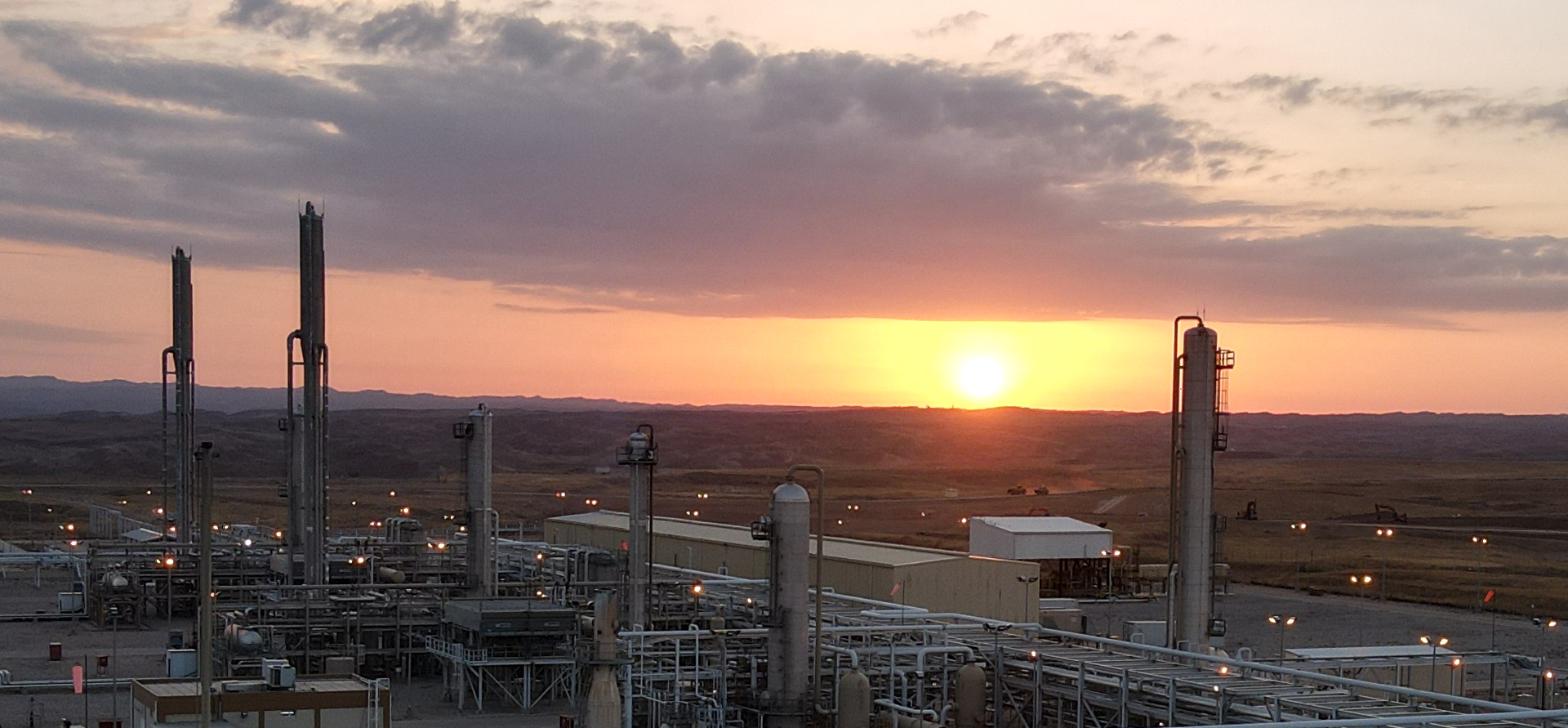 Sustainability Framework
We have incorporated sustainability considerations into all our strategic planning, long-term objectives, and day-to-day operations. The resulting sustainability framework reflects the outcomes of the stakeholder engagement and materiality process. The material sustainability issues that we identified fall under one of our four main sustainability pillars: delivering on our promise; our commitment to the environment; ensuring our teams' health and safety; and empowering our teams.
Delivering on Our Promise
Engagement with local communities, social performance initiatives
Anti-Corruption, bribery
Information security
Achieving financial targets, market presence
Compliance with regulations
Risk management
Customer satisfaction, marketing
Localisation and job creation
Procurement practices
Our Commitment to the Environment
Greenhouse gas emissions
Transition to lower carbon energy market
Energy use, energy efficiency
Water management
Waste management
Biodiversity
Effluent management
Research and development, and innovation
Ensuring Our Team's Health and Safety
Security practices
Process safety, asset integrity and emergency preparedness
Occupational safety
Empowering Our Teams
Training and capacity building of employees and local contractors
Diversity and human rights
Internal engagement
Case Study: Commitment to WEF Stakeholder Capitalism Metrics
In 2020, Crescent Petroleum became an early supporter of the World Economic Forum Stakeholder Capitalism Metrics initiative, which was launched at the WEF 2020 Annual Meeting in Davos. We joined 120 of the world's largest companies to support efforts to develop a core set of common metrics and disclosures on non-financial factors for their investors and other stakeholders.
These core and expanded set of Stakeholder Capitalism Metrics and disclosures are intended to align companies' mainstream reporting of environmental, social, and governance (ESG) indicators and to help track their contributions towards the SDGs on a consistent basis. The metrics are deliberately based on existing standards, to accelerate convergence of indicators among the leading private standard-setters and to effect greater comparability and consistency in ESG reporting and disclosure.
The project, developed within the International Business Council (IBC), a community of over 120 global CEOs, seeks to improve how companies measure and demonstrate their sustainability efforts, towards building a more sustainable relationship with our planet. In Appendix C of this report, we have referenced Crescent Petroleum's alignment with WEF's Stakeholder Capitalism Metrics.