Maximizing KM250 Benefits for Local Communities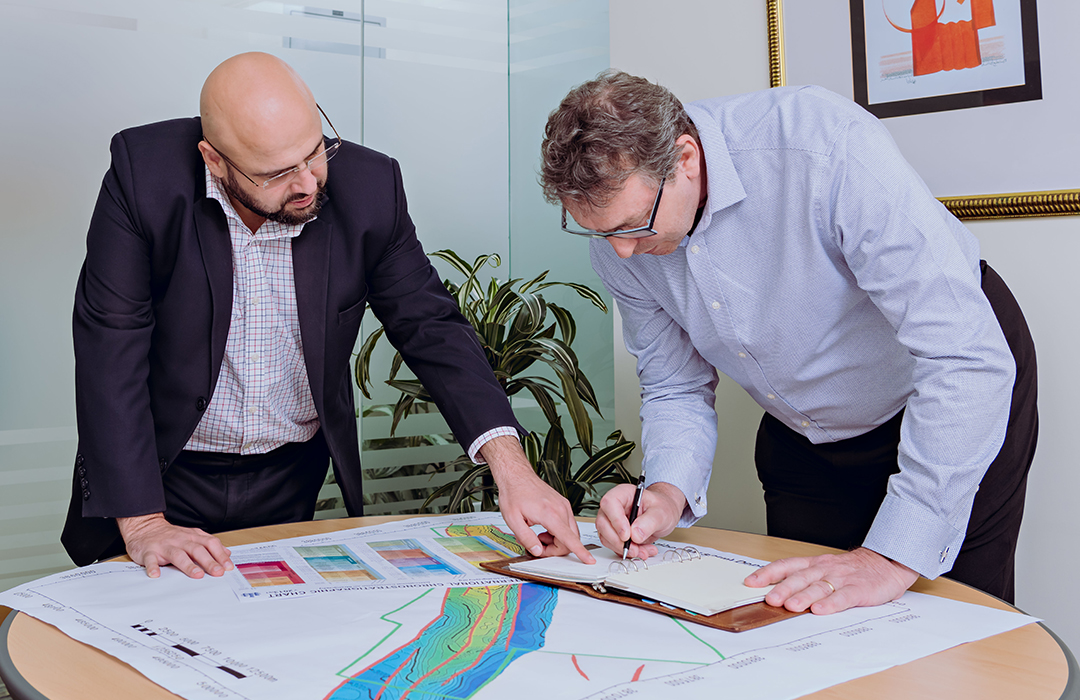 Local hiring is a core priority and we actively seek talent and operators from within our communities. Major construction projects like the gas expansion works currently underway at the Khor Mor gas plant present both challenges and opportunities in this regard. To manage the challenges, we are actively working with contractors and sub-contractors to ensure they bring in local workers and equipment whenever possible, to ensure we include the local community in the benefits of the project and create common value.
Several months prior to the commencement of KM250 activities, Crescent Petroleum identified the potential challenges and opportunities, particularly related to local employment. Together with the MNR, local authorities, and major contractors, Crescent Petroleum held extensive information sessions and discussions regarding the key requirements, which mandated all unqualified job vacancies to be filled with local talent. Preference would be given to local workers if their qualifications matched the job requirements. The requirement to maximize local hiring and supply chain opportunities was communicated to each contractor and sub-contractor involved in the project.
Crescent Petroleum has leveraged the inhouse developed specialised 'Know Your Community' software to reliably track KM250-related community information, including recording details of local personnel capability and local equipment availability. In 2021, 705 people from within the local community were employed by the KM250 project and its contractors, cumulatively earning US$960,254. In addition, 292 items of equipment (trucks, bulldozers, excavators, buses, etc) were acquired for the KM250 project from local businesses, amounting to a total US$3.9 million investment.