OPPORTUNITIES AT CRESCENT PETROLEUM
EMPLOYEE TESTIMONIALS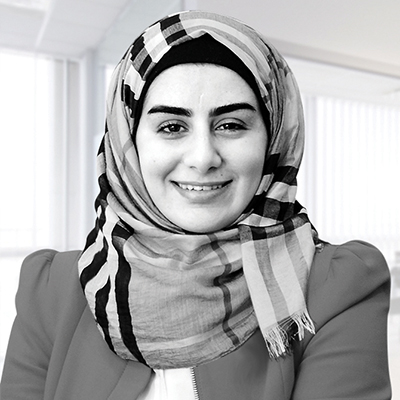 I feel empowered through the support I've received over the years. As a woman working in a male-dominated industry, this support makes me contribute positively to our growth.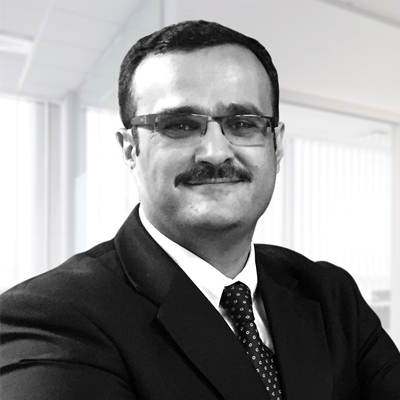 Shakhawan Kamal
Head of Human Resources & Administration, Kurdistan
We have invested heavily in improving, developing and supporting our local communities as part of our Community Action Programme.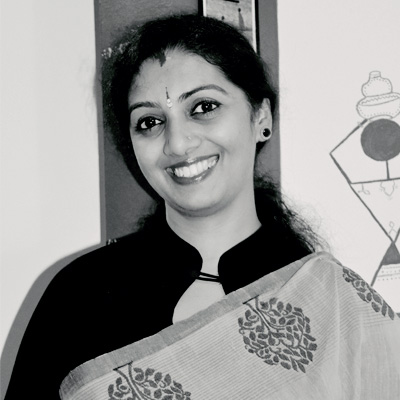 Anitha Murali
Service & Training Coordinator
The work environment in which Crescent has so masterly created is one of a close family. I have so much pride in being a part of this family-oriented Company
DOWNLOAD CENTRE
SEND US YOUR RESUME