GLOBAL EXPERIENCE,
REGIONAL EXPERTISE
Crescent Petroleum is driven by its core values which are built on a strong foundation of operational excellence,
transparency, loyalty from diverse stakeholders, professionalism and a cultural awareness
in the regions that we operate in that has been fostered over the last 45 years.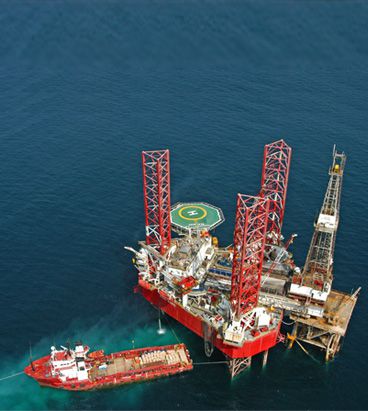 DECADES OF
EXPERTISE
Our 45-year track record as an international operator spans eight countries and four continents, with current operations in Iraq and the United Arab Emirates (UAE), and significant interests in Egypt.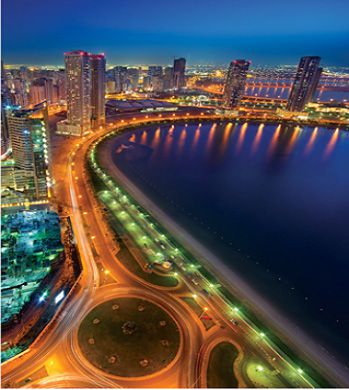 SUSTAINABLE
INITIATIVES
We play a significant role in fostering the economic, social and environmental health of the regions in which we operate and thereby give back to the communities we serve.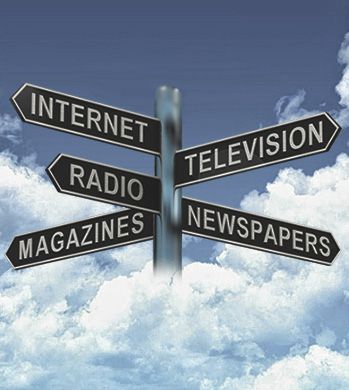 LATEST NEWS
WE'RE HIRING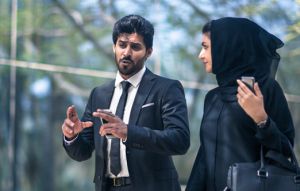 JOIN OUR FAMILY
As a company, we believe that it takes the right blend of talent to successfully complete the challenging projects that we aspire to deliver. To meet our objectives, we are continuously looking for the right people with innovative ideas and a heartfelt desire to succeed.
" Our people are our greatest asset and we are committed to honing and nurturing them to their full potential "