OPPORTUNITIES AT CRESCENT PETROLEUM
Involvement in finance raising activities for upstream oil and gas projects and corporate/asset acquisitions. Involvement in analysing and assessing company-related investments. Research, analysis and financial modelling. Assisting in the preparation of detailed presentations, documents and reports for senior management.
Provide first line process engineering support to the KhorMor operations. This position will work closely with the Plant Manager and Operations Superintendent to exploit the plant capability to maximise gas delivery, and liquids recovery managing the process to maximise the efficiency of both primary & secondary condensate recovery, while adjusting LPG recovery parameters to most effectively meet market demand.
Manage and direct 3 Components of the Asset Protection Department namely: North & South VCPs, the Explosive Dog Detection Cell and the Camp Guard Force in all operational and procedural matters within the KhorMor LPG Recovery Plant in Kurdistan.
EMPLOYEE TESTIMONIALS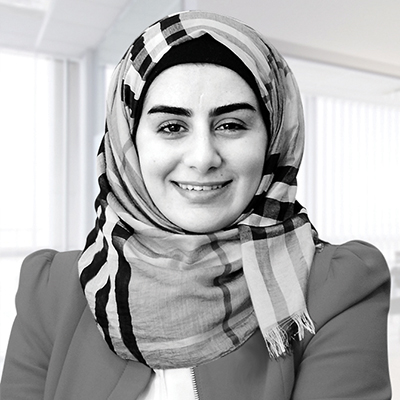 Amira Al Alami
Process Engineer, Projects Department
I feel empowered through the support I've received over the years. As a woman working in a male-dominated industry, this support makes me contribute positively to our growth.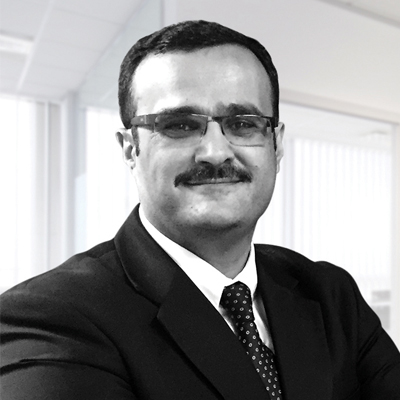 Shakhawan Kamal
Head of Human Resources & Administration, Kurdistan
We have invested heavily in improving, developing and supporting our local communities as part of our Community Action Programme.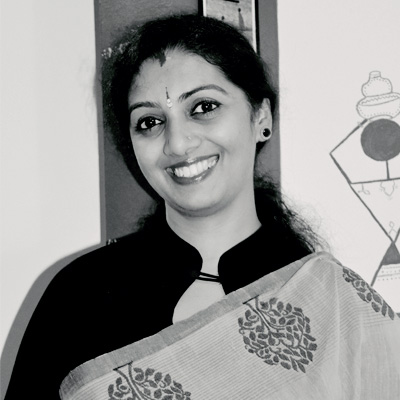 Anitha Murali
Service & Training Coordinator
The work environment in which Crescent has so masterly created is one of a close family. I have so much pride in being a part of this family-oriented Company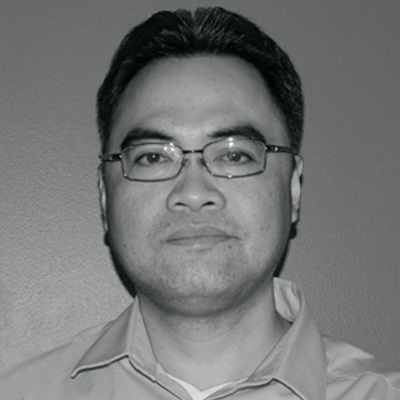 I love the work environment we have at Crescent especially the camaraderie between co-workers.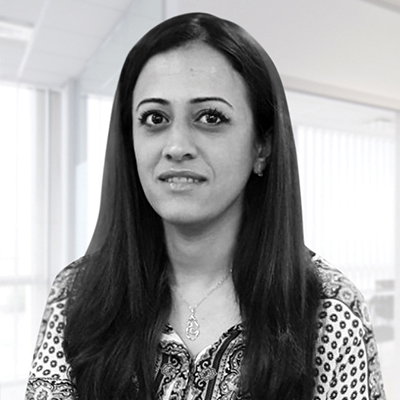 Samar Ghanayem
HR Specialist, Organisational Development
Performance management, training and career development are all essential components of our engagement with employees.
DOWNLOAD CENTRE
SEND US YOUR RESUME